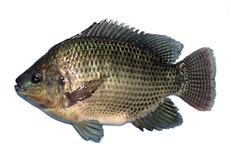 Tilapia
Whole / scaled and gutted
4,5 or 10 Kgs./CTN IQF/IWP
200/300gr, 300/500gr, 500/800gr, 800+gr
Origin: China / India / Vietnam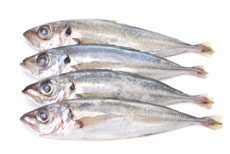 Mediterranean Horse Mackerel / Fr: Chinchard / Spa: Jurel
+20 cm / +25 cm / +28 cm / +30 cm
IQF/Block. Frozen on board / Frozen on shore
Origin: Spain, Senegal, Holland, New Zealand …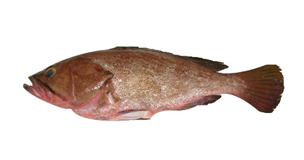 Grouper / White
grouper / Oblique-banded grouper
Scaled and gutted / Fillets / Slabs
Origin: Madagascar / India / Vietnam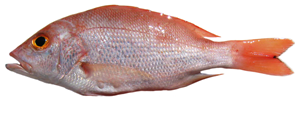 Silk snapper / Emperor
red snapper
Scaled and gutted / Fillets / Slabs
Origin: Madagascar / India / Vietnam / Indonesia / Brazil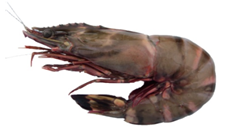 Shrimps
Whole / Tails / Peeled
Raw/ Blanched / Cooked
Origin: India / Vietnam / Madagascar / Senegal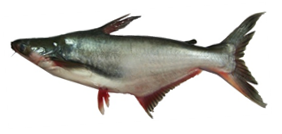 Pangasius / "Malanga" / Basa
Whole / Fillets
Origin: Vietnam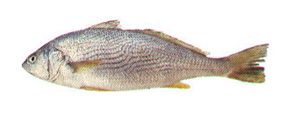 Lesser African
threadfin / Meagre / Corvina / Croaker
Whole frozen on board / scaled and gutted
Origin: Senegal, Madagascar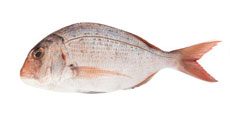 Dentex / Common seabream / Red seabream / Red porgy
Whole, scaled and gutted
Origin: Spain, Senegal, Mauritania

Barracuda
Wholes, sliced, fillets
Origin: India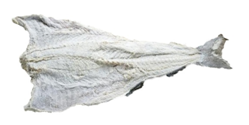 Dried Salted Coley / Saithe / Cusk
9 Kgs. Cartons / 25 Kgs. Cartons
Origin: Norway
Full container only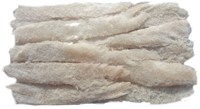 Offcuts / Chunks
400 grs. Trays / 10 Kgs. Cartons
Full container only
Origin: China

Lethrinus
Whole / Scaled and gutted / Fillets / Slabs
We also sell many other species: tuna, marlin, catfish, mackerel, sardinella, crabs, etc … The list is open, so please feel free to ask any questions you may have.
With 20 years of experience, we have set up a supply network based on long-term partnerships with suppliers located on every sea of the world.
This kind of sourcing, combined with the know-how of our teams and our quality inspectors, allows us to offer the best products at very competitive prices.
Delivery on pallets to France / to Europe, directly from our refrigerated warehouse in Le Havre.
Delivery in full containers, customized according to your needs.
For our brands THETYS and KRAKEN we have selected high quality seafood to offer you the best products.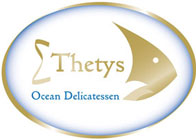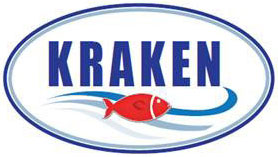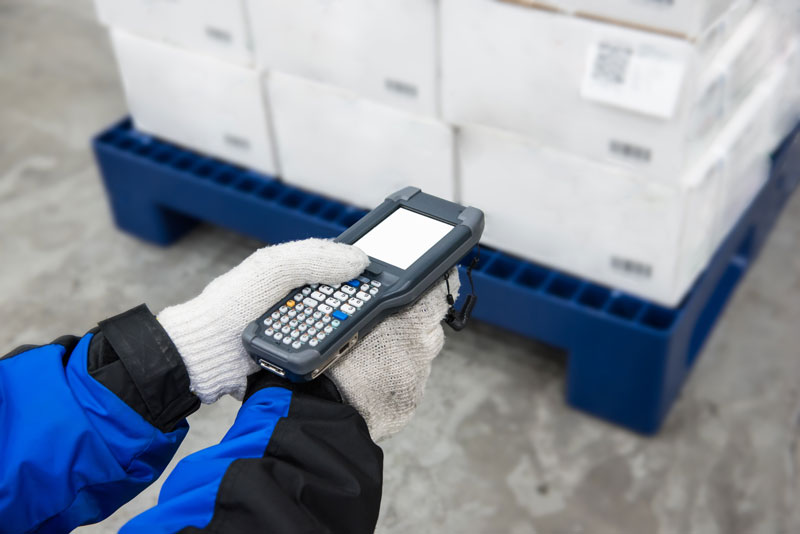 We import frozen sea products from all oceans and store them in Le Havre.
The line we selected consists essentially of exotic sea products that are the basis of Creole, African and Asian cuisines.
From Le Havre, every day we deliver on pallets to wholesalers and boutique traders located in the four corners of France and in the neighboring countries.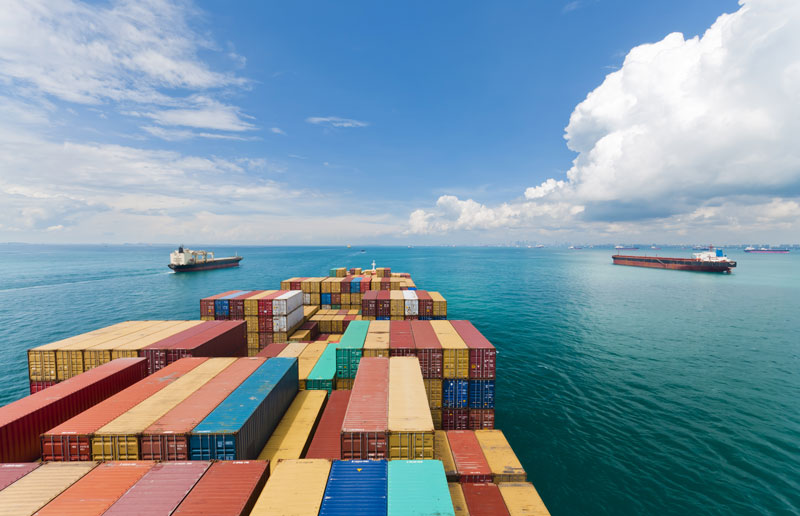 For importers-wholesalers, we offer customized containers with exotic seafood delivered directly from the producing countries to your destination port. We make single-product containers for fast-moving products. We also specialize in mixed containers with different labels, for customers who don't have sufficient sales volumes to buy single-product containers.
Having precisely identified your needs, we take care of the production of the goods and track them to the destination.
Our job is not only to offer the best price for a product and logistics service; the know-how of our teams comprises also the following areas:
Purchasing advice based on our knowledge of the markets and the seasonality of certain products.
Product adjustment.
Packaging adjustment, in compliance with the legislation.
Customized quality control.