INTERNATIONAL TRADE TO SUB-SAHARAN AFRICA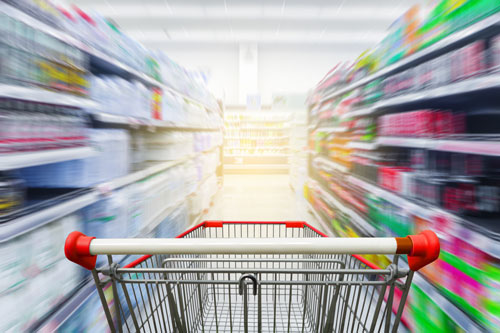 FMCG PRODUCTS
EMA has developed a full range of FMCGs for sale in supermarkets or traditional markets in Africa. Our main products are:
Cleaning products, including detergents, soap, washing-up liquid and air fresheners
Personal hygiene products, including deodorants, soap, tissues and wipes
General products, including batteries, candles and gas canisters
A full range of automotive products: tyres, engine oils, brake fluids and maintenance-free batteries.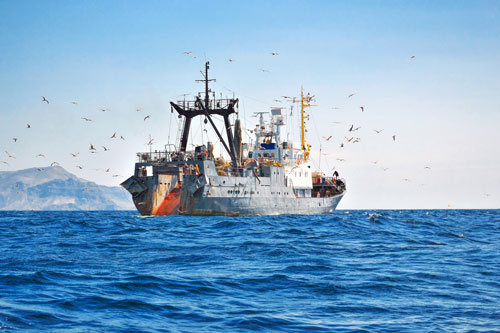 As specialists in products aimed at the mass distribution and catering markets, we offer a wide range which can be tailored to suit your requirements. Our main products are:
Frozen shrimps, tropical fish, and squid and octopus from Senegal, India, Vietnam, Indonesia and China
Dried salted fish from Norway and China
You can see the entire list here.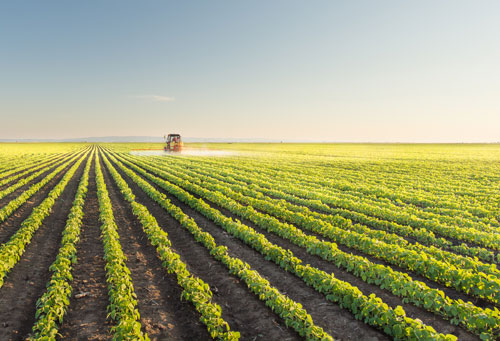 AGRICULTURAL SUPPLIES
We also offer products for the various stages of agricultural production:
Seeds developed to suit climate conditions in Sub-Saharan Africa
A full range of irrigation equipment tailored to various sizes of farm
Agricultural equipment ranging from machinery for large farms, such as harvesters and pickers, to small hand tools for subsistence farming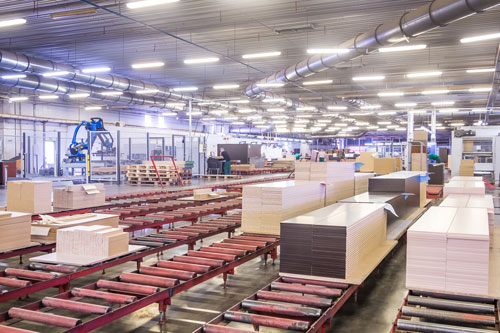 INDUSTRIAL SUPPLIES
This business activity focuses on three specialisms which EMA has been developing for a number of years:
The bread-making industry, for which we offer dried instant yeast products and combined bread improvers and yeast
Cornflour for the snack food and biscuit industry
A wide range of chemical inputs for soap manufacturing and the cosmetics and tanning industries