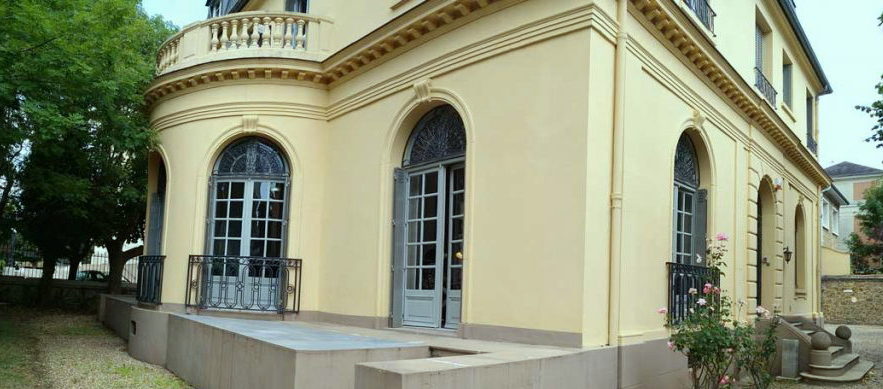 EMA, your international partner
Set up in 2006, EMA is composed of a team of professionals with 20 years of experience in the industry, who combine all of the following skills:
Expert buyers and sales representatives who specialize in the products they trade in and the markets they sell to.
A very high level logistics and documentation service. Responsiveness and effectiveness. Ability to solve the most complex situations!
Financial service employees familiar with international payment and financing techniques.
Our business philosophy is providing long-term support and  development work for all our partners: employees, clients, suppliers…
Keeping our word and trust are our core values.